OUR APPROACH
Enhancing Leadership, Improving Performance
Are you satisfied

with the performance of your organization?
Do you believe your people

are motivated

to do their best?
Do your associates

understand

and embrace the vision and mission?
Do team members collaborate

effectively?
Does the

organization anticipate

and adjust to change?
We Help You Engage & Energize Your Organization
TLC Leadership Options knows that high performing organizations value and support their people. Through loyal and dedicated employees, organizations gain productivity. Studies by Gallup and others reflect a strong positive relationship between engagement and business performance measures such as sales, turnover, productivity, and safety. Leadership skill and supportive manager behavior are the keys to engaging your employees.
We help your organization bring your mission and strategic plan to life by involving your employees in strategy creation and program development, energizing the entire organization.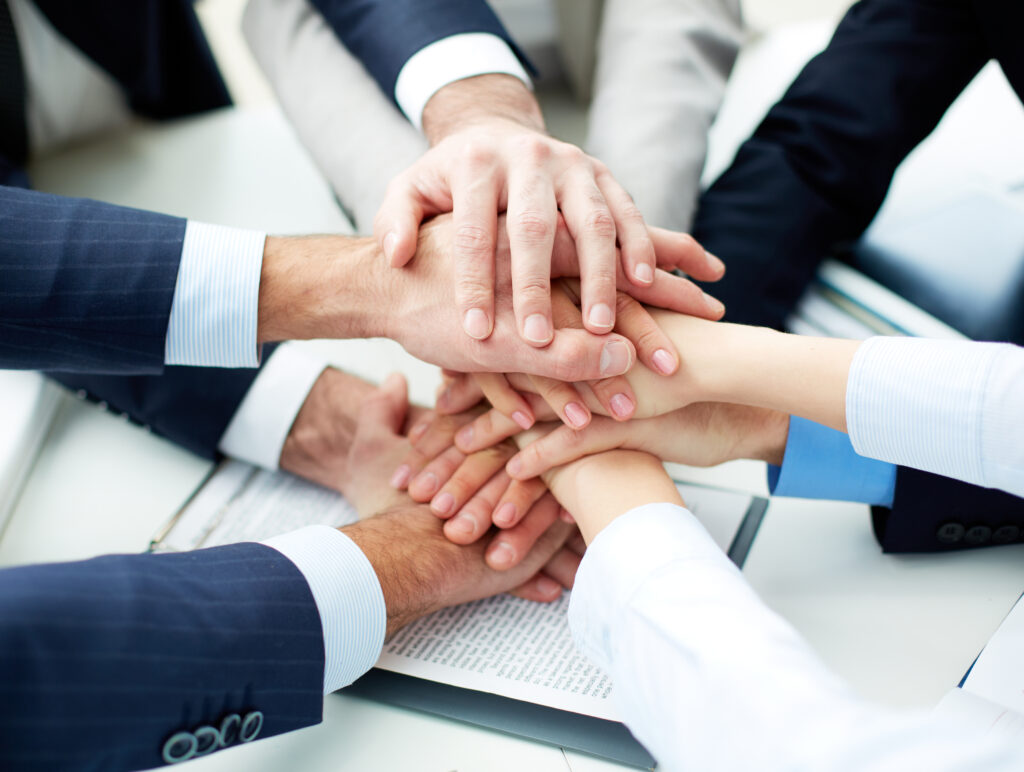 We Approach Each Assignment Through One of Three Avenues
Improving organizational performance to help create a thriving organization begins by following one of three avenues. TLC Leadership Options works with you to determine which one makes the most sense for your organization and then tailors its products and services accordingly. The three avenues are:
Developing world-class organizational leadership
Fostering a collaborative team culture
Creating and aligning a dynamic strategy for change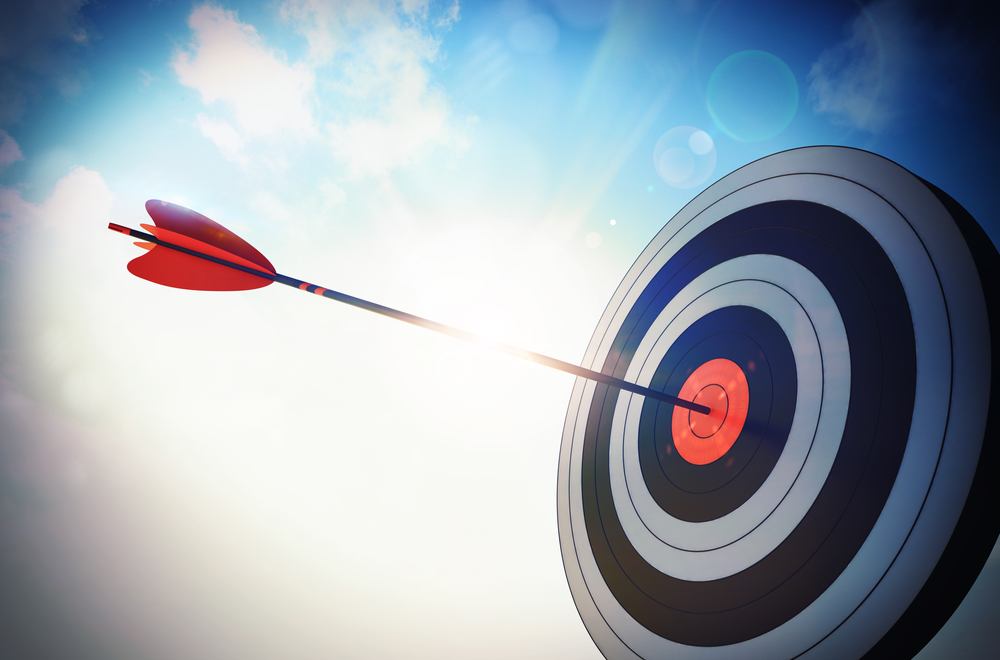 Based on a thorough understanding of client needs. We begin each engagement with an in-depth conversation about the issues facing your organization, as well as your short- and long-term goals.
Aligned with strategy. In other words, we don't develop programs in a vacuum.
Focused on results. We help you identify performance measures to track to measure the impact on your bottom line.
Values driven. Any program developed must support the core values of your organization and the people that define it.
Actionable. We design leadership programs that can be put into action in the workplace, then work with you, your management teams, or others in the organization to implement.