TLC Leadership Development Workshops
TLC Leadership Development Workshops are designed as hands-on learning experiences that address team dynamics and performance. Workshops can be conducted onsite and customized to your specific needs. To discuss your needs, please contact us.
Building Personal Adaptability
Today the adage of "the only constant is change" has never been more accurate. And, the pace of change has also accelerated. Some of these changes energize and stimulate us; some of these changes bring hard times and cause negative stress. The good news is that techniques for increasing personal adaptability to change can be learned.
Participants learn strategies for becoming more flexible and maintaining a positive outlook in the face of difficulty. The format can also include a self-assessment so participants can determine their current level of stress.
Contact us to learn more about this workshop.
Improve Team Performance Through Feedback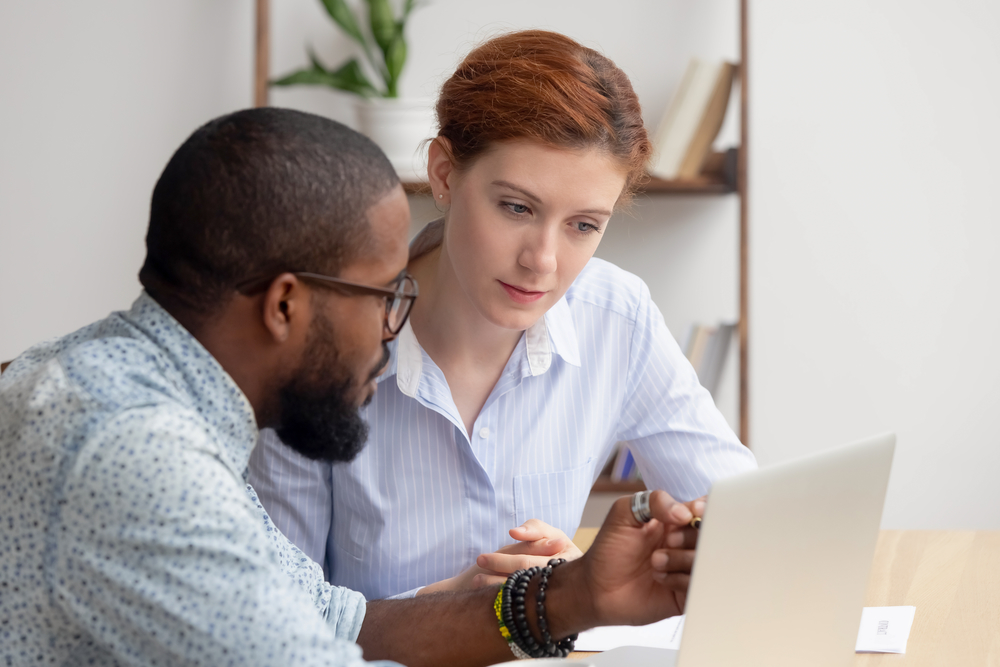 Feedback is complicated: Employees want it but only if it's good; managers dread giving it because they don't know how. By creating a learning environment that encourages regular dialogue and simplifies reviews, you can create a feedback-centric organization and improve employee engagement. Learn guidelines and techniques for giving developmental feedback that motivates and inspires. This interactive workshop features role play.
Contact us to learn more about this workshop.
Request a free copy of "The Feedback Formula: 6 Steps for Delivering Honest, Effective Feedback".
Managing Conflict & Difficult Conversations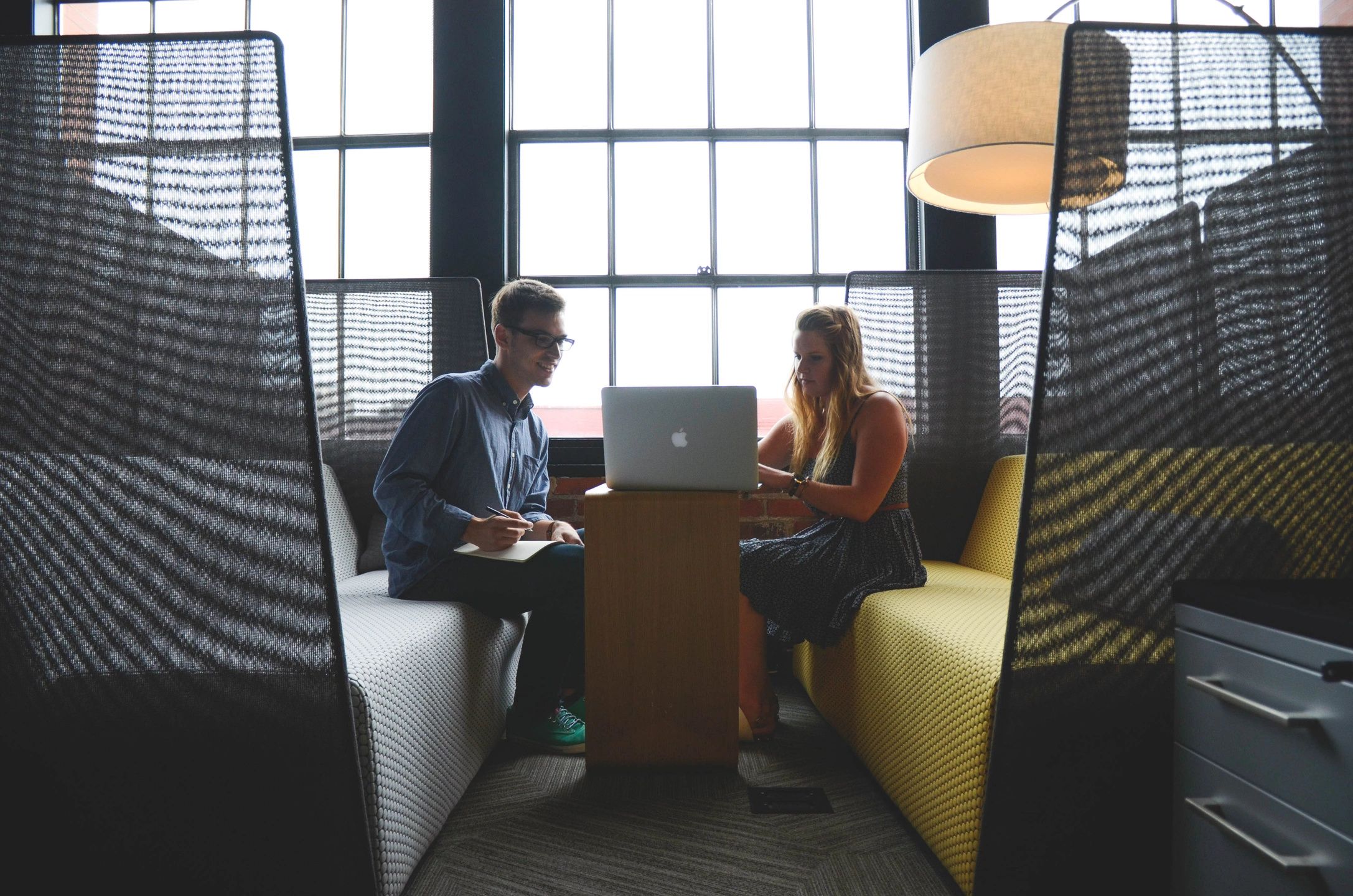 Stress is ever present in the American workforce since cost and productivity concerns always exist. In this workshop, participants learn the modes of conflict and methods for addressing conflict and dealing with difficult conversations. Also discussed are techniques for having difficult conversations such as preparing your mindset, managing your emotions, listening, empathizing and handling poor employee reactions. This workshop features the Thomas-Kilmann conflict mode instrument.
Contact us to learn more about this workshop.
Top Management Team Effectiveness Workshop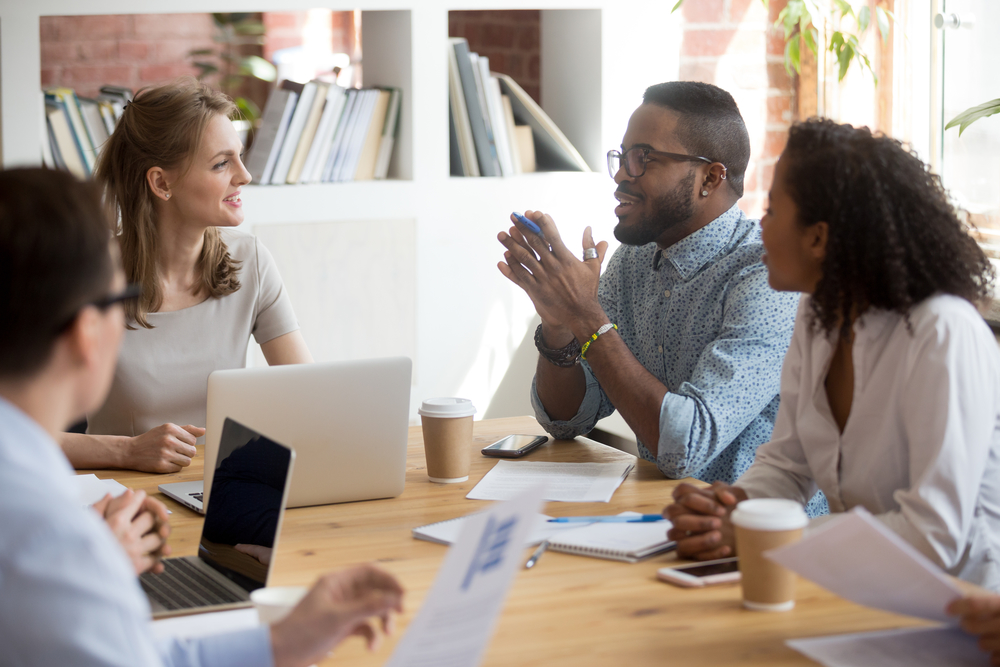 This 2-day experience, based on Lencioni's 5 Dysfunctions of a Team, is designed to improve top management team trust and collaboration. This workshop features individual assessments, a platform for the exchange of feedback and individual views, and skill building in the areas of building trust, mastering conflict, achieving commitment, embracing accountability and focusing on results. Participants complete a self-assessment and some reading as pre-work. In addition to top management team optimization, this protocol is recommended for breaking down organizational silos and conflict situations among top executives.
Contact us to learn more about this workshop.
Myers-Briggs for Team Building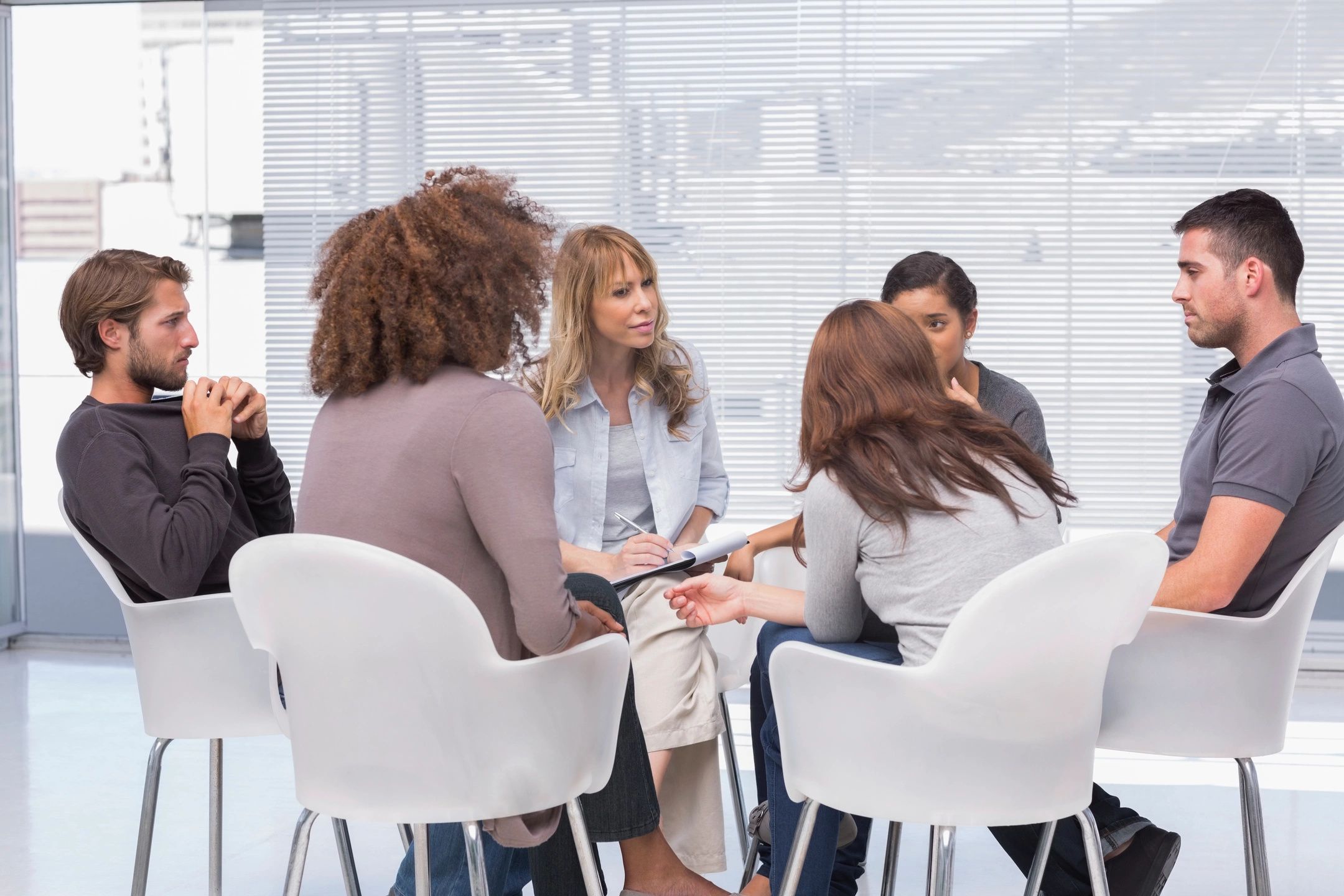 As a Myers-Briggs Interpreter, I have designed and run team building sessions for many organizations and groups of students. Sessions include an interactive presentation of the different aspects of type, support for questions of interpretation and exercises uniquely selected to highlight the unique or challenging aspects of the client team, enabling them to better understand their differences and how to most effectively work together.
Contact us to learn more about this workshop.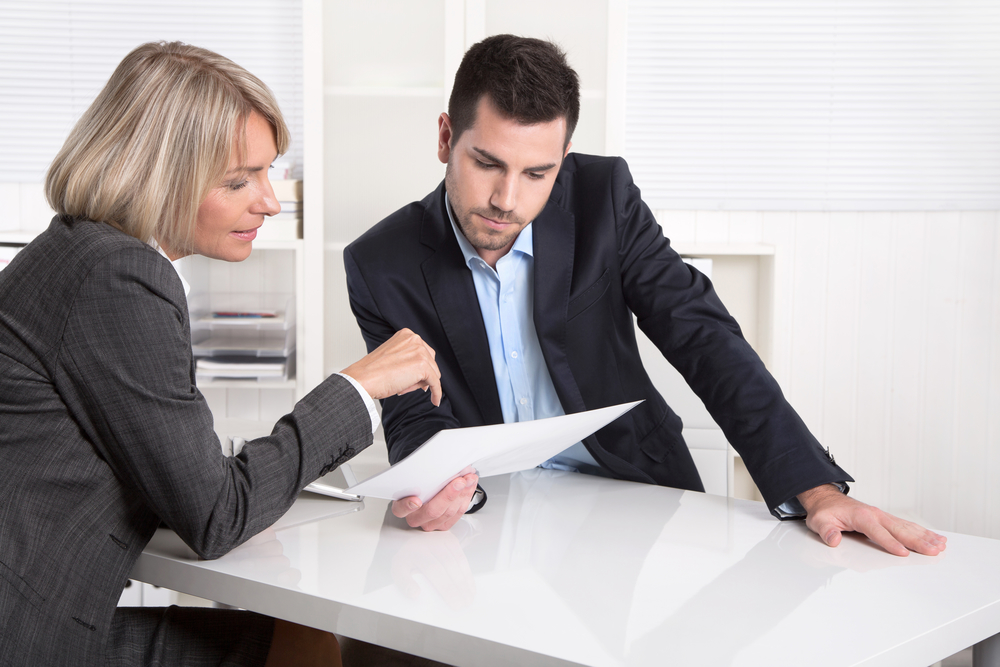 Debriefing Presentations are also available for groups who have taken these assessments:
Hogan Leadership Series Assessment
EQi 2.0 Interpretation Presentation
DiSC Interpretation Presentation
Contact us to learn more about this workshop.