Your people are your most important asset. Time spent helping your senior executives become more effective and productive as leaders is time well invested. Due to our extensive personal corporate experience, TLC Leadership Options consultants understand the issues and challenges of today's senior executives. We provide executive coaching that is hands on and practical.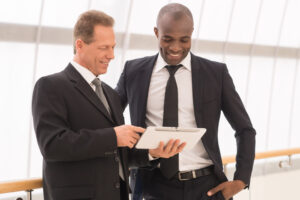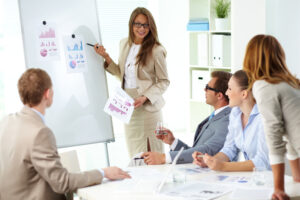 High potential managers are key to employee engagement. They are charged with implementing initiatives that help the organization achieve its goals. To do this, they have to support and coach their team members.
TLC Leadership Options works with these managers to develop their self-awareness and skills such as delegation and providing feedback.
Leadership Development Services
Executive and High Potential Comprehensive Coaching (6 or 12 mos.)
Group development coaching
360° leader assessment and interpretation for individuals and groups
Individual development planning
Leadership Development for Cross-Cultural Awareness
Trait-based assessment & feedback
Action Learning design and facilitation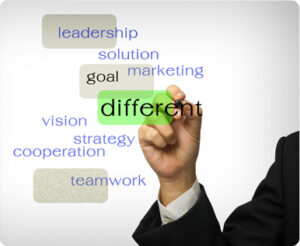 TLC Consultants are qualified to use the following instruments:
The Hogan Leadership Forecast series and The Hogan Team Assessment
Myers Briggs Type Indicator (MBTI®: Type I and Type II)
The Denison™ Organizational Culture and Leadership Development Surveys
EQi2.0 Emotional Intelligence Assessment
DiSC®Assessments
Human Synergistics Life Styles Inventory™
Thomas-Kilman Conflict Mode Instrument (TKI)
Lominger viaEDGE™ Leadership Architect® and Voices® 360
Center for Creative Leadership (CCL®) Assessment Suite
The Birkman Method® Personality Assessment